Choosing the Perfect Casino Game for Your Bonus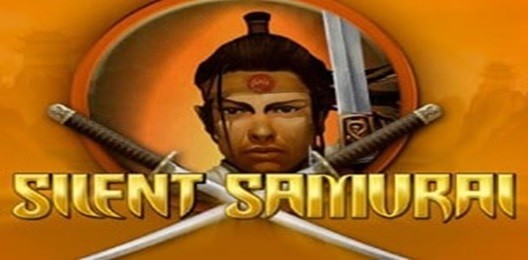 Some casino players have made turning bonus cash into a profit something of an artform. Readers of this site will be well aware that the majority of all casino bonuses come with wagering requirements attached to them, meaning the bonus cash will have to be wagered several times before it can be withdrawn. But there are ways to increase your chances of ending up sitting on a wad of cash once those requirements have been met, although it does require some patience and research.
Of course, one of the first things you will have to decide is what genre of casino game to play. It's basically a toss up between slots, which normally count 100% to the wagering, and table games which might count just 10% or nothing at all (always double check the terms and conditions to see game weightings). Most opt for slots, but if you do your math and the sums add up, choosing blackjack or roulette and using optimum strategy might be the way to go.
RTP Important, but not everything
Some players will tell you that RTP is the most important thing to look out for. A game with a high RTP is going to pay back more on average than a game with a lower RTP. Indeed, the difference could be as much as 6 or 7%, which could have a big impact, especially if you are a high roller. No single software provider guarantees a high RTP, so check for each particular game. Yet, should RTP really be the defining factor in your choice? After all, these averages are from data taken across a huge number of spins through a lengthy period of time.
In that sense, variance might be more important than RTP.  Browsing some of the casino games from Mansion – the UK's #1 casino for Playtech – you will see several games that can be considered low variance slots. A Night Out, Silent Samurai and Halloween Fortune, for example, are considered by players to be low variance slots. This means (in theory) wins will be more frequent, but perhaps be smaller in size. A high variance slot, like Great Blue, might be of higher variance, awarding bigger wins but much less frequently.
Match your strategy to your ambitions
The key to your bonus strategy, in a sense, must be linked to your ambitions. Do you want to simply turn over the bonus so you can withdraw it for a profit? Then, you should play low variance games to simply tread water as you look to focus on turning that bonus into withdrawable cash. If, perchance, you are aiming for a bigger payout, try a high variance game or progressive jackpot slot. The latter will usually have a lower RTP than games without a progressive jackpot, so bear that in mind too. Also, remember if aiming for a jackpot is part of your strategy, perhaps play a higher wager than usual with your bonus funds to increase your chances of triggering it.
Outside of choosing which games to play, you should also make sure that you are playing by the casino's rules. Review forums are full of player testimonials laying out how they didn't know there was a cap on bonus winnings, or a timeframe in which to turnover any bonus winnings. Take five minutes to click on the terms and conditions in order to find out if there is a maximum stake, maximum winnings are time limit to your bonus, and adapt your strategy accordingly.